We're truly honored to work with this high-end brand.
Engineers of StradiSound started to work with no smaller goals in mind than completely changing the way of music listening and all traditional and non-traditional concepts of creating sounds in our homes
In the first stage our task was to create the brand identity, a new web page, and a full set of offline tool kit for an exhibition.
With every online and offline presence, we needed to emphasize the greatness and uniqueness of this revolutionary invention.
Keep with us for the second stage, where we'll update the website with animation, the brand identity will reach a higher level and the brand will participate in the biggest.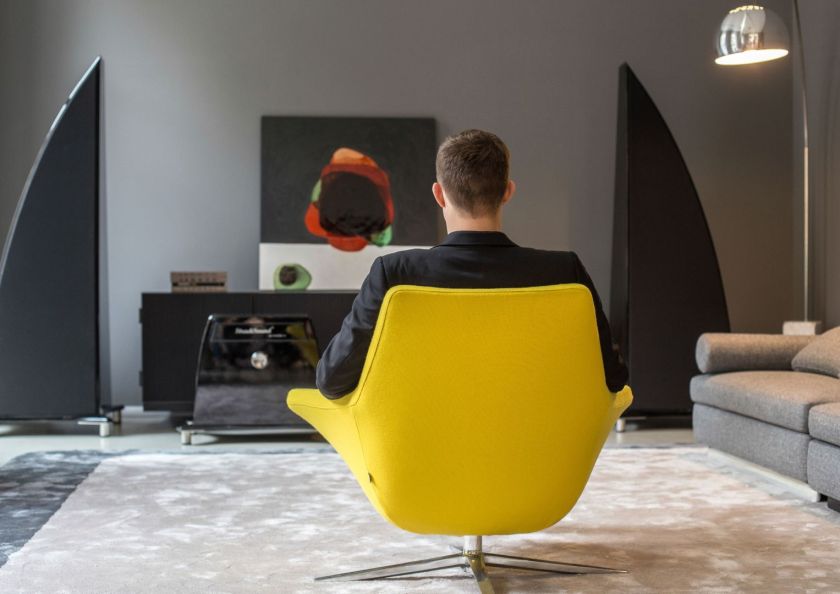 Date: December 19, 2016
Category: Branding, Strategic Consulting