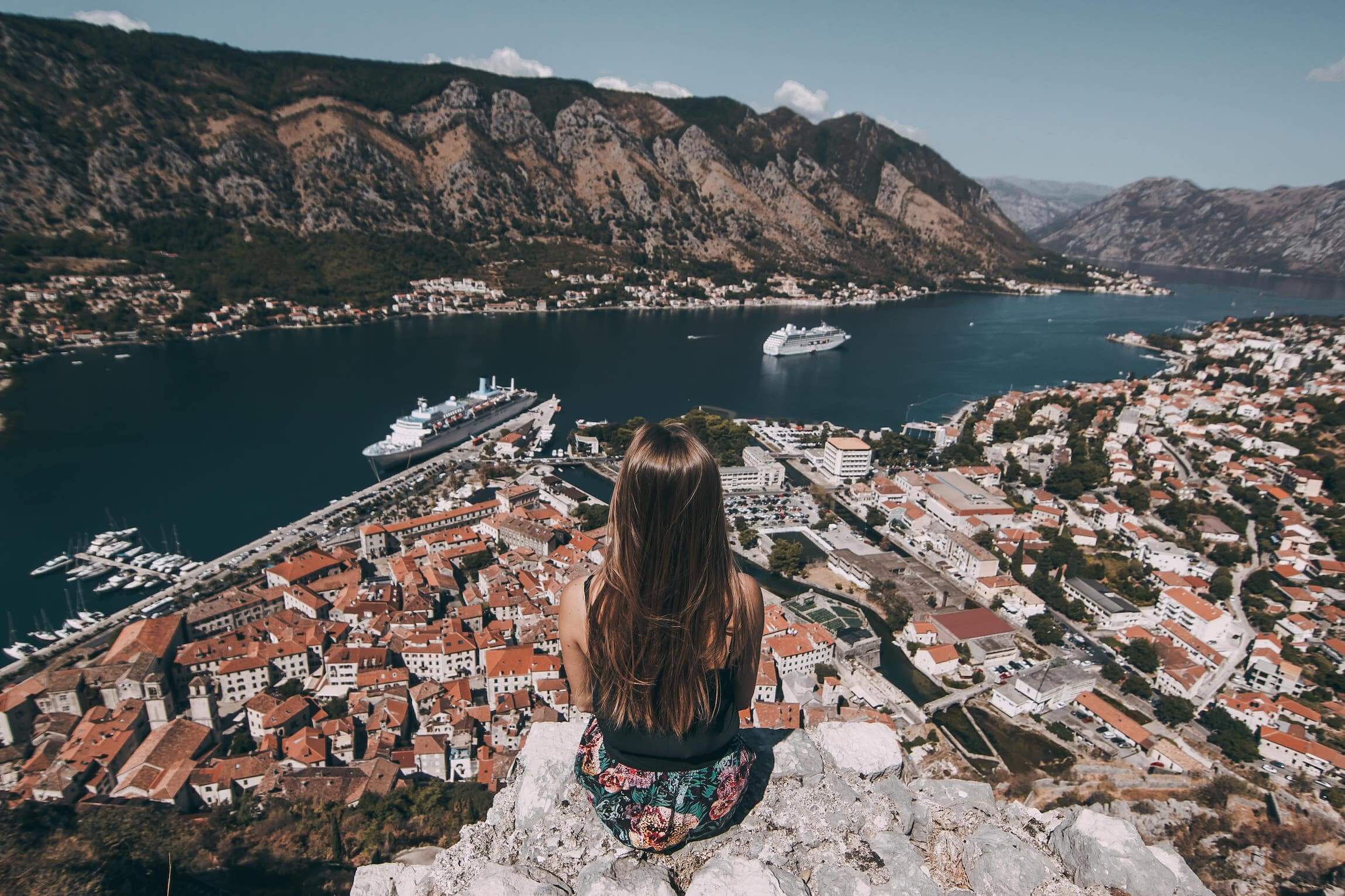 This post is not going to be about why I want to attend Spark.me in 2018. It is about building relationships and giving value.
Last year I collected my top reasons for going to conferences and shared my favorite moments from 2017. That being said, I wasn't able to share an experience that I really wanted to have and that is attending Spark.me.
I have to put a disclaimer first, I came to know Vlad — the guy behind Spark.me — just a month before Spark.me and he was super cool to invite me to attend, but I couldn't make it. The story didn't stop there, Vlad introd me to Darko, who is the superhuman behind AllWeb Conferences where I gave two talks in Albania and in Macedonia last fall. It all started with Vlad's intro.
Do you feel the power of networking here?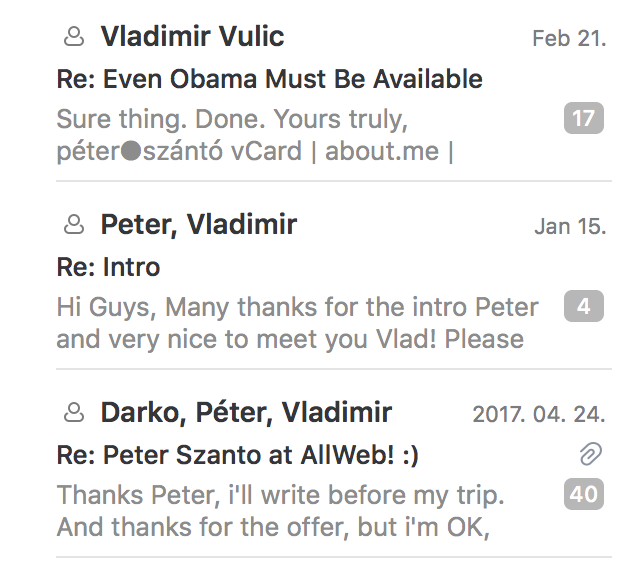 This brings us to 2018 and Spark.me. I was so desperate to attend and give a talk that I kept following up with Vlad, even though he became harder to reach then Obama and Putin combined :). But… As I learnt from a previous Spark.me speaker, Steli Efti, NEVER STOP FOLLOWING UP. So I did, and the clouds cleared and Vlad got back to me with not one, but two ideas:
hold a workshop on Day 0. That's easy
apply to become an official vlogger
No need for more, here I am, becoming one 🙂 And even though this article was supposed to be about why I want to attend, and I could have written about the amazing boat ride that comes with being an official vlogger (fingers crossed, I become one), or that I've never been to Montenegro and always wanted, or the exciting speaker lineup where I'll get to meet old-, and new faces, but as I started to write it, it become something else.
For me, it was about how you should build relationships and never give up. What is your take away? Come, join Spark.me and tell it to me there, or just comment here in the meantime.
Oh and, deeply honored committee, since Spark.me never had an official blogger from Hungary, I'm really excited about this opportunity. So again, fingers crossed, it happens!
Oh and watch my vlog about why you should attend conferences: