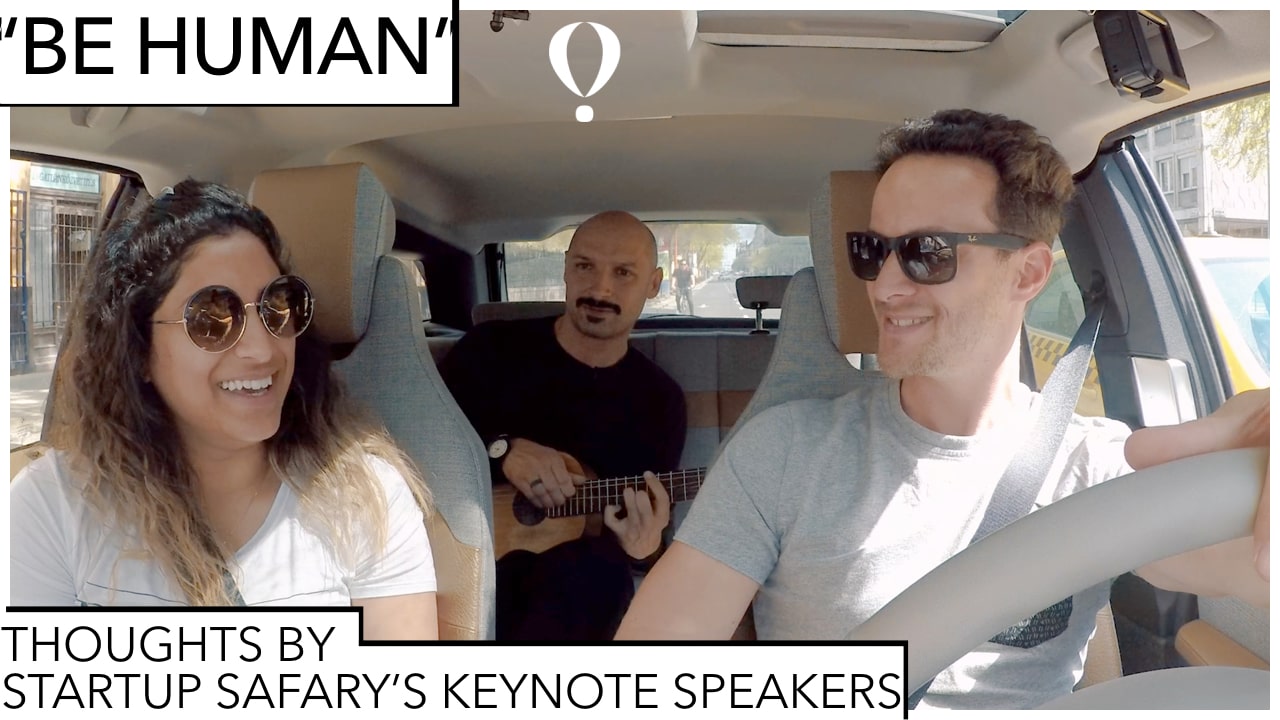 This week is special, since the english vlogs are back, but spreading some wisdom mainly to my CEE people. I had the privilage to give a ride to Tanya (500 Startups) and Jürgis (one of the best entertiainers I've seen) straight from the airport. They were the keynote speakers at Startup Safary Budapest in 2018.
We cover tons of cool topics, Faccebook, privacy, slowing down, networking tips and how to be a good human.
Le me take this opportunity and thank Peter Kovacs and the Startup Safary Budapest Team for making this happen. This is one of the coolest events of my hometown. I'm just glad to be part of it and I hope that this little video serves as a little insight and source of inspiration for some of you!