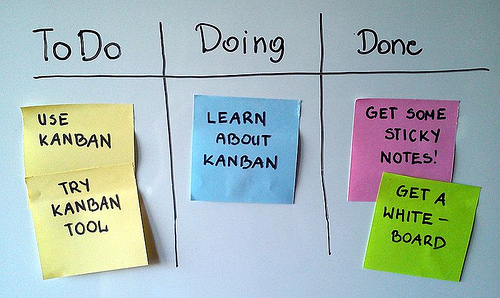 Chaos, inconsistency and workflow problems in your everyday? You would never dream about how much better it can become by applying The Kanban Method. Having full control over your work processes is just priceless.
Incremental change in your workflow
Imagine having everything on post-it and as you get closer to finishing them, you move to further stages. It has three basic sections:
    To do – Make the full list of things you want to get done.

    Doing – When you start progressing on one of them, move it into this section.

    Done – Put those task here that are completely finalized.  
Different color-coded post- its can function as categories or tags by project, or any other differentiator. If necessary, you can always add notes like a certain task for example is "on hold", or extra information, detail about the process. You can also attach documents or images.
Of course, you are able to develop your own work process based on the Kanban method and find out new stages in between the three sections that I mentioned above.
Kanban is a perfect solution is you would like to see a broad picture of ongoing projects. You can see in one glance all the tasks, approaching deadlines and progress of your work.
Pros:

You have a broad picture always in front of you

Cons:

Always be careful about the details that can be overlooked, if using this method.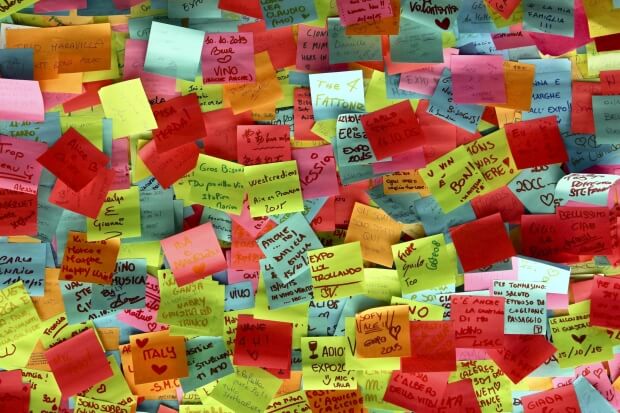 Team working and Kanban
Kanban method is the best technique for team working as well. Your fellows will know everything that is going on with a project. What is more, they can address themselves or can be tagged by someone for a certain task to do.
Check out these some apps that function based on the Kanban method. They will help you to see the big picture and facilitate you to always keep an eye on every stage of the work you are progressing on.
Trello vs. LeanKit
Stay posted by these applications that are available from your mobile device, as well. While you are out of office, you can check status updates, comments, and make changes anytime. You will have the feeling of control over your job easily with these apps.
The difference is not too much between these two, they are very similar tools. I have done a little research on them and found out that Trello is supported by all kind of platforms; web based, IPhone, Android and Windows Phone app, LeanKit can't go with Windows Phone. While Trello typically serves freelancers and SME-s, LeanKit is also for enterprises. Apparently, Trello has less features, but allows integrations with more platforms. According to social media preference, Trello has been more popular, but it is worth to check both of them out, they develop fast according to customer needs. LeanKit even offers a free trial.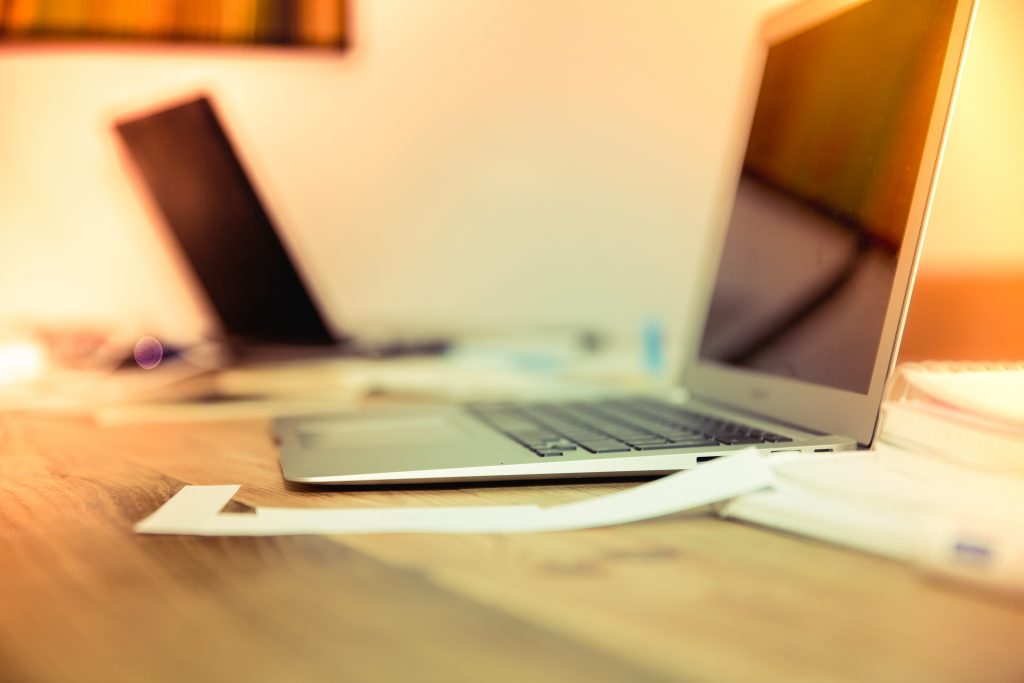 Implementation
It can take some time to get accustomed to these applications, especially, if you have a whole team working with you. However, it is simply about that you and your people will need to change your working habits a little. It's kind of making a documentation of each step you are planning to do, you are doing, and what you have done.
It may seem as a sisyphean work in the beginning, but soon everyone will realize, how much you can ease your work. In fact, you can become addicted to the kind of working method. But this will be a good kind of addiction.
Let the Kanban boards define of your whole workflow. Combine this method with the GTD and Pomodoro Technique and take over the reins.